Day Camp Resources for your Church Community
With the transition away from sending out Travelling Teams we thought it best to sell the iconic Day Camp Banners. These banners are all hand made of sturdy fabrics and have served our Teams for many years. Now you can have a set for your community!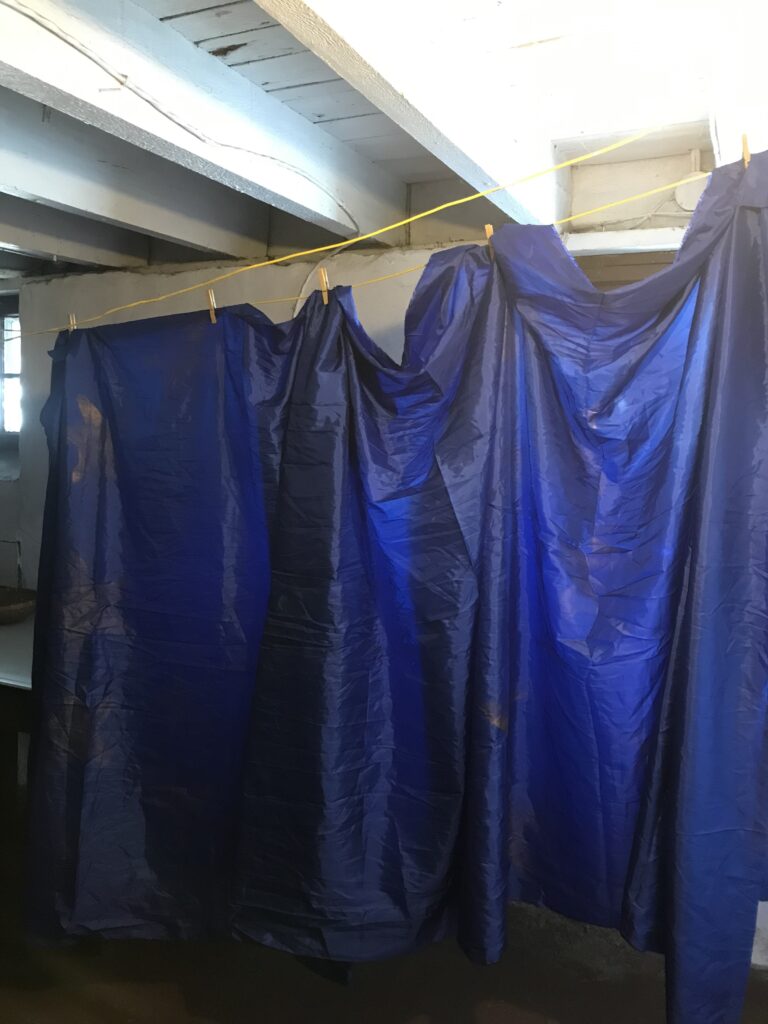 There are only 6 sets on offer and we are suggesting a price of 100$ per set. Each set contains 5 Banners (Follow the Leader/Something to Celebrate/Luke Street/Signposts and On Fire! )with the program titles and illustrations and also 1 "Night Sky" used in conjunction with the "One of Us" Program.
If your community is interested in purchasing a set, please email the CTM office- office@crosstalkministries.ca
As has always been our policy, please also reach out to the office, if you are interested but unable to pay the full purchase price and we will work out an arrangement. Postage will also need to be covered by the purchasers.